Unite for sustainable success
At UNITER we believe that every change in a company should start with a problem that needs to be solved. Problems can range from companywide problems to problems in local teams. What is important is that every problem is solved systematically and with reality and facts as a base.
With more than 25 years of experience in helping large companies within different industries UNITER has acquired a wide range of knowledge that can be used to help solve the modern problems of global companies.
Most successful methods come from problem solving in a company or organization at one time or another. All these methods will make good sense to use if they are there to solve problems and are adapted to the need in a specific situation.
At UNITER we have specialized in Problem Solving, Modularization and Flow Thinking.​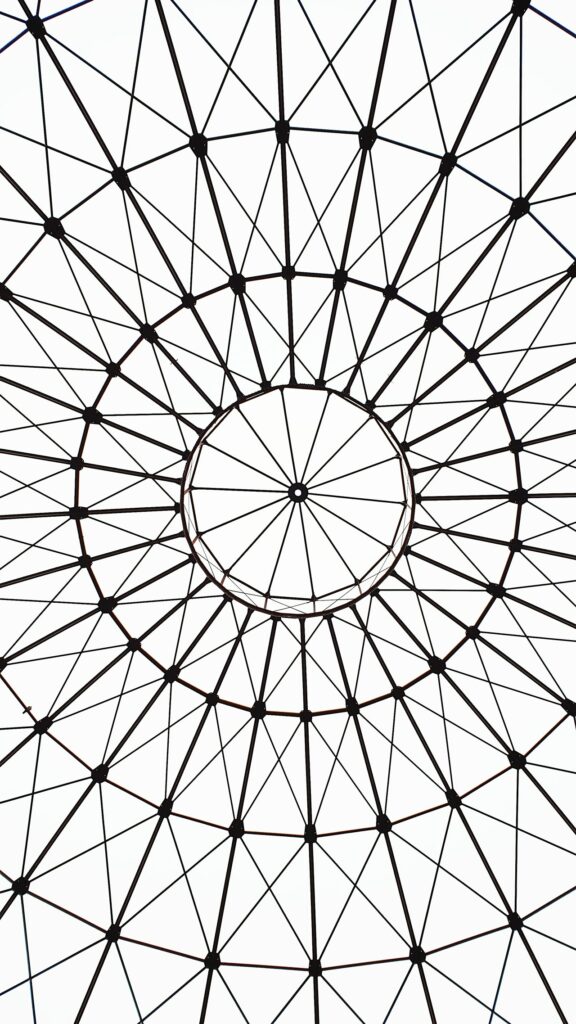 "Many people believe that when implementing a new system, only know-how is required. However, if you want to succeed, you must understand know-why as well."

– Shigeo Shingo, 1981
---
The UNITER way
UNITER works with organizations to help them enable customer value through their offerings. To help organizations create greater customer value, UNITER supports and implements Change within Modularization, Demand Driven Flows & Iterative Improvements.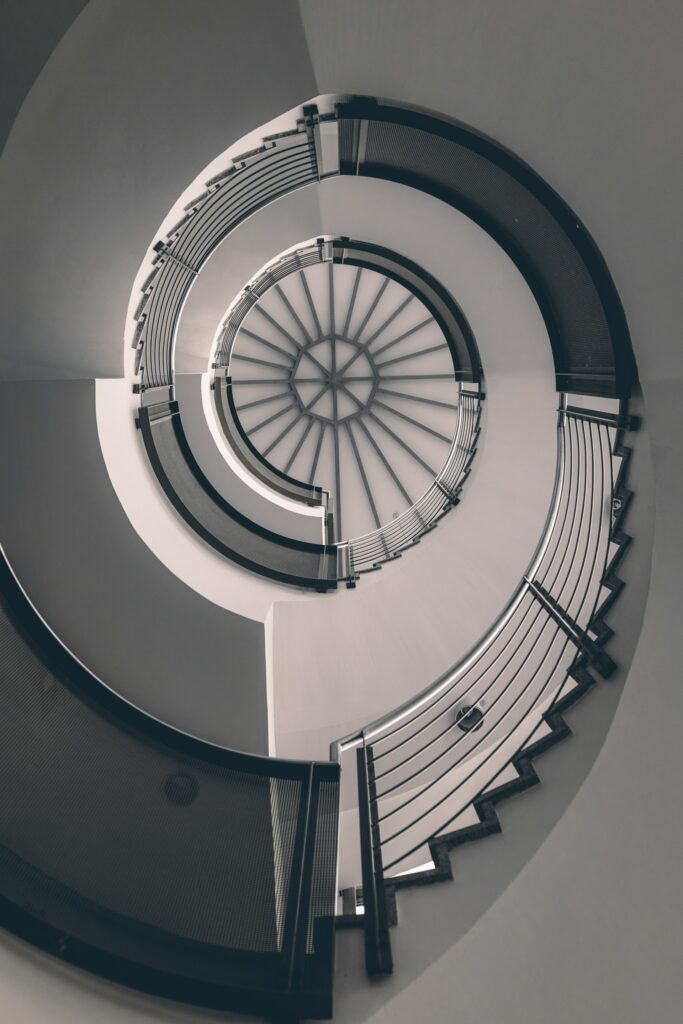 Demands of customers' varies in many different aspects, some more and others less. UNITER helps organizations shape their ability to satisfy their customers' different demands. From creating the understanding of the market to analyzing how to fulfill customer demands through the process of going modular.
Working with modularization in the right way can help organizations gain new competitive advantages and enable sustainable success for the future. Through modularization, UNITER helps organizations become better equipped in handling change, customer needs and internal efficiency.
---
Working at UNITER
If working at UNITER is something you find interesting, please reach out to us either privately on LinkedIn or through an email.
You can read more about working as Management Consultant at UNITER under What we do, for any questions, feel free to contact us.