Modularisation
---
UNITER's work centers around modularization. Organizations face the problem of variation and fluctuation in demand, handling this is something that UNITER helps customers with. Changing the way organizations thinks regarding modular products and challenging standpoints that halts change.
Demands of customers' varies in many different aspects, some more and others less. UNITER helps organizations shape their ability to satisfy their customers' different demands. From creating the understanding of the market to analyzing how to fulfill customer demands through our process of modularization.
Variation can come in many shapes, which is why we at UNITER helps organizations modularize their products to satisfy customer demand. Change in demands inevitably happens over time, and our process aims to help organizations prepare for the future.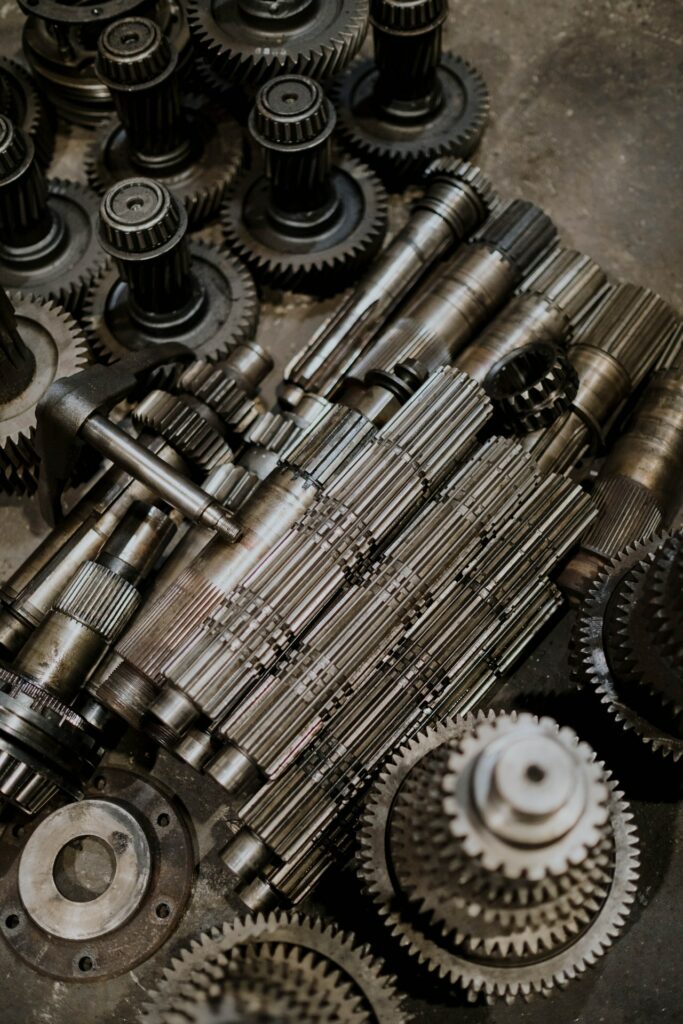 Demand Driven Flows
---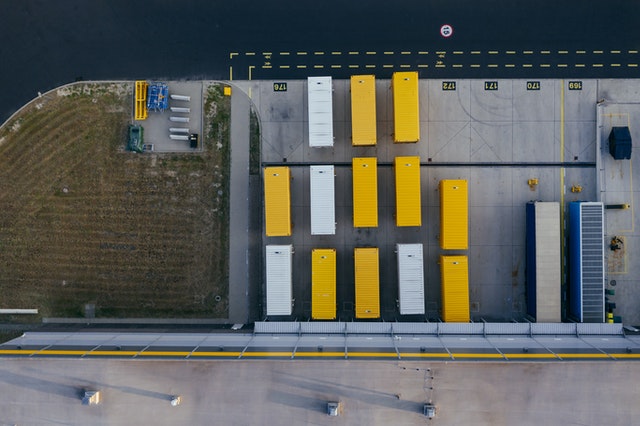 Helping customers to align the use of resources to the market demands. Improving strategical choices through demand driven flows and customer oriented decisions.
Change Management
---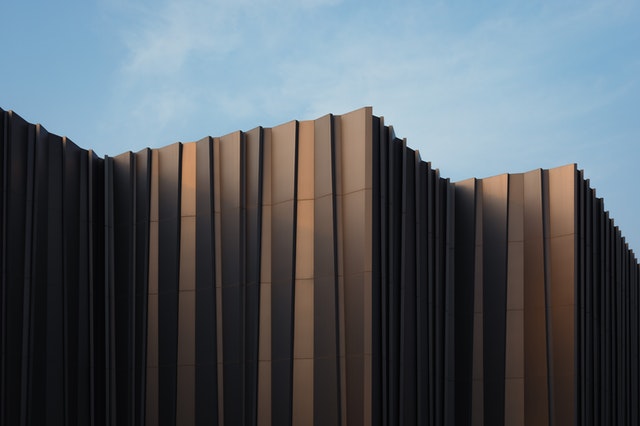 At UNITER we work closely with our customers in order to guide, and help them change the way they work. But also, to set up sustainable success for the future.
Iterative Improvements
---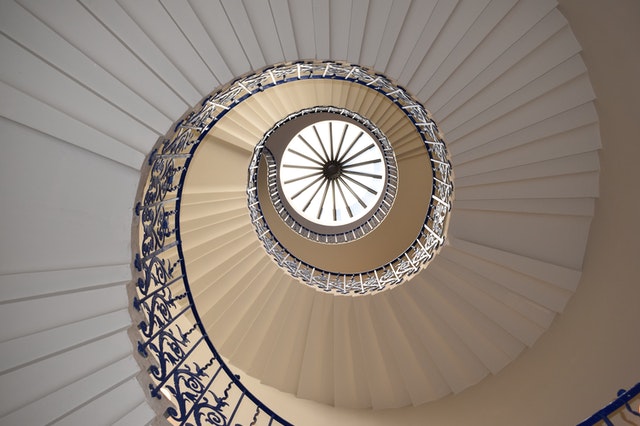 Many organizations work with changes to perfection, this makes them stale and improvement projects are prone to fail. UNITER aims to help customers become more agile.